Our Story
Dragonware Technologies' sole owner and head technician, Khalid, started his entrepreneurial business in Trinidad, in the Caribbean in 2003 while still in high school, under the name Dragonware Computers. He primarily helped close friends and family with everyday computer problems and eventually when his clientele grew, moved on to sales and custom built computer systems.
After Graduating from the London Metropolitan University in the UK with a Bachelor of Science Degree in Computing and Information Systems with Honors, Khalid migrated to Toronto, Canada in early 2008.
Dragonware Computers also followed but it was time for the business to develop as well.. That is when Dragonware Technologies was envisioned.
Currently, the business primarily serves the residents of Leaside Towers, a condominium styled apartment complex with over 1000 Suites
Dragonware Technologies prides itself on fast, reliable and affordable computer service and friendly and responsive sales and
service support.
A major factor that has contributed to Dragonware Technologies' success at the Leaside Towers is the facility for personal door to door service at no extra charge, since most of the clients are within the buildings; free pickup and delivery is offered at no extra charge. Extra attention and diligence is taken with the many seniors of the building who may require support as novice or non-users, with detailed, user friendly after sales support. With more than eight years of hands on IT/Computer hardware and software experience behind us, Dragonware Technologies provides many services to the residents of both 95 & 85 Thorncliffe Park Dr and environs of the Thorncliffe area of East York Toronto, such as Computer sales and repairs, networking, laptop repairs and much more.
Dragonware Technologies' aim is to create strong customer relationships by providing excellent service at affordable prices. We are committed to high quality technology that suits the user, superior service and after sales support.
What are some of our customers are saying about us….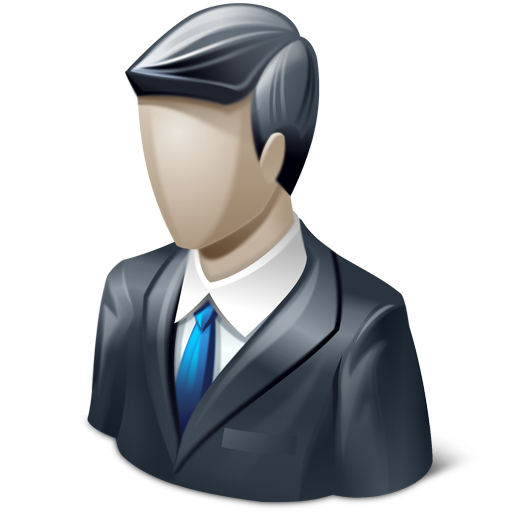 Thanks, Chris
Thanks to Khalid for excellent service, which he completed quickly. His fee was very fair, and I'm certain I would have been charged much more elsewhere. I will use Dragonware again, and have no hesitation in referring Dragonware to my friends.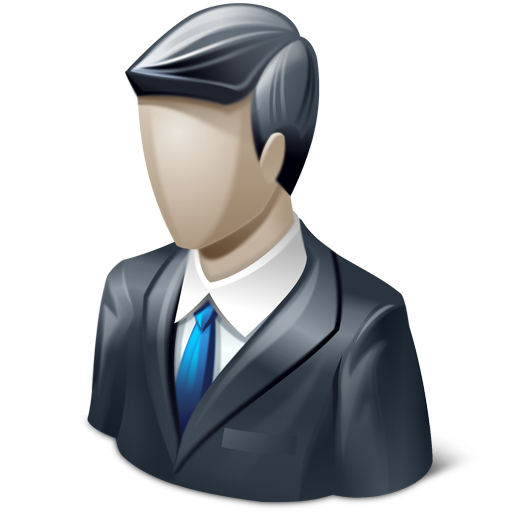 Hilario D
There are few that can match the very professional manner that Mr. Khalid P. undertook the task, what I found more admirable was his humanity, I am cranky 77 " old man" yet, I was given service above and beyond the call value with understanding and complete satisfaction.
This person is destined for great things. Thank you Khalid.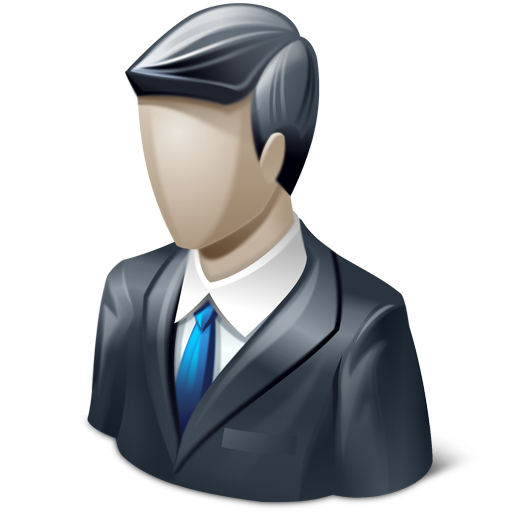 Raymond Marzilli
The service provided by Dragonware was amazing. They customized my flyer in everyway possible. The price was unbeatable and the friendliness of Khalid and his employees was more than anything I could ask. If you are looking for flyers, business cards, websites or pc services this is the way to go !!! Thank you Dragonware!!!